Join the Premium Green'z Landscape & Design Family
Ready to plant the seeds of your career growth with us? We're excited to welcome passionate individuals who want to make their mark in the world of landscape design and maintenance. Let's create landscapes that tell stories and inspire generations to come.
At Premium Green'z Landscape & Design, we don't just design and maintain landscapes – we cultivate careers. Join us on a journey that goes beyond a job, it's a commitment to your professional development and personal growth.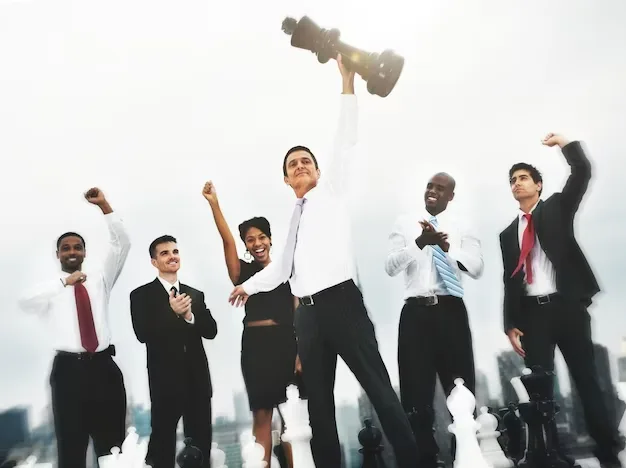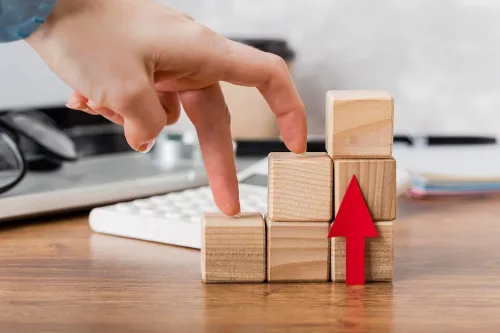 Job Seekers Application Form
Looking for a job? Fill in the form below with the required information.