Retaining Walls
Services in Atlanta
Introduction
Retaining walls serve both functional and aesthetic purposes, making them a valuable addition to any property. In Atlanta, where the terrain can be challenging, having reliable retaining wall services is crucial.
This comprehensive guide will walk you through all you need to know about retaining walls services in Atlanta, including installation, cleaning, maintenance, repair, and frequently asked questions.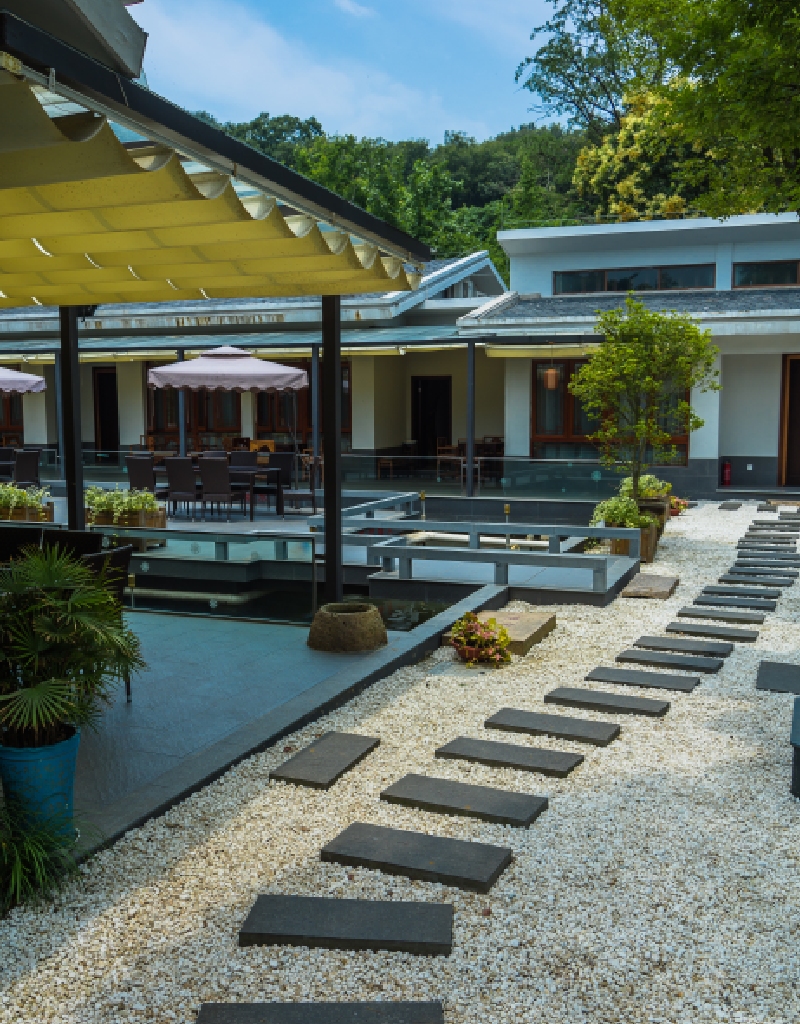 What Are Retaining Walls Services?
Retaining walls services in atlanta encompass a range of solutions designed to address the unique challenges of landscaping in Atlanta. These services are essential for both residential and commercial properties.
When you need to prevent soil erosion, create level areas on sloped land, or enhance the visual appeal of your property, retaining walls are the solution. From choosing the right materials to engineering the structure, professional retaining walls services provide expertise and guidance.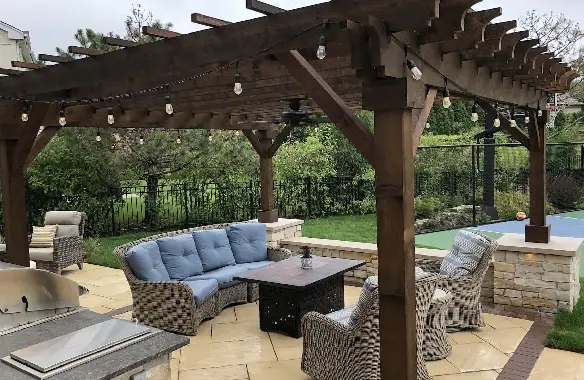 Professional Retaining Installation Services
Installing a retaining wall is a complex process that requires skill and experience. Professional installation services ensure the wall is built to last. Our experts take into account factors such as soil type, wall height, and drainage to create a sturdy, functional, and visually pleasing retaining wall.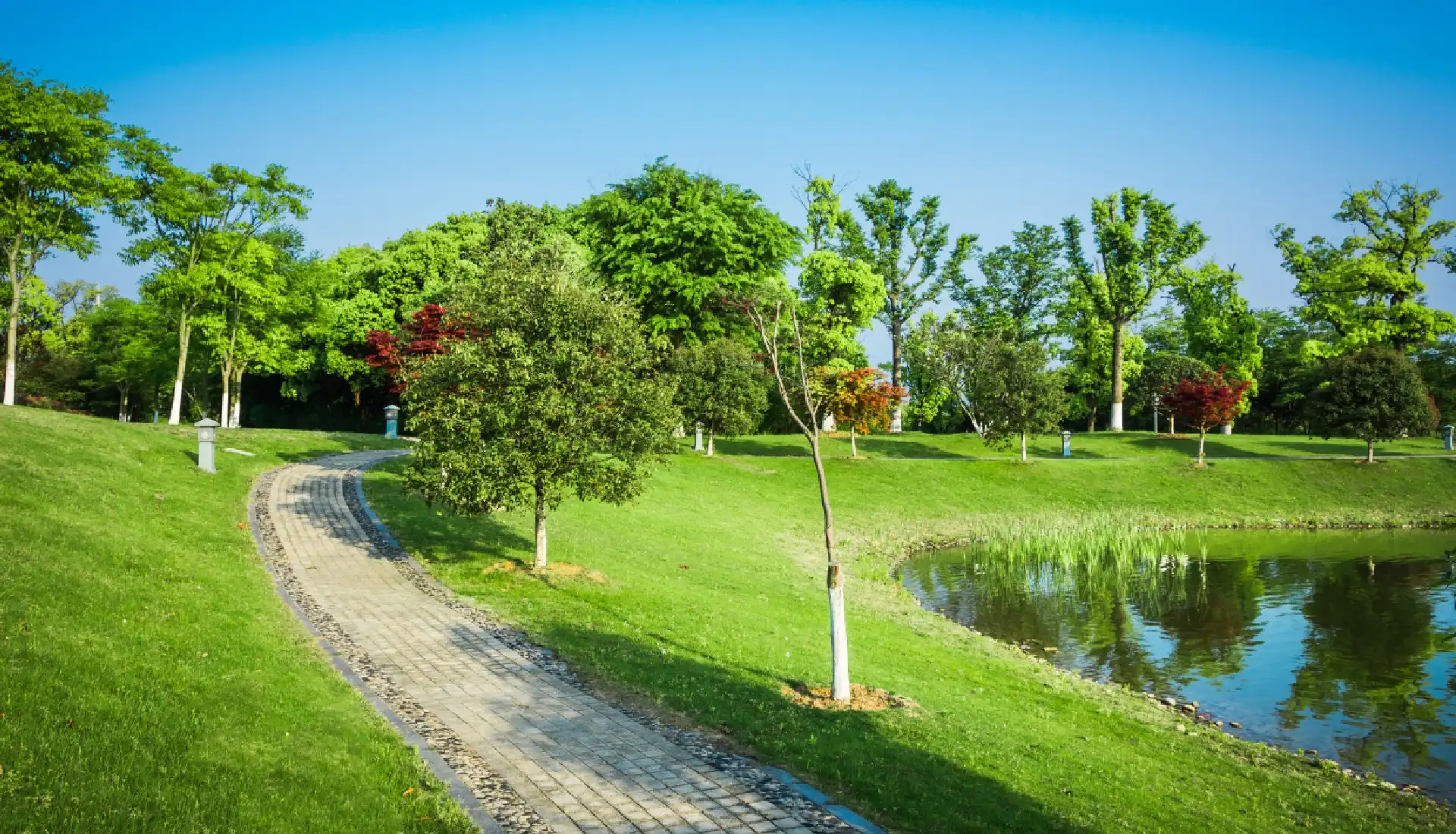 How We Can Service Retaining Walls
In Decatur diverse landscape, retaining walls come in various forms, from simple one-tier structures to complex multi-tier systems. We tailor our services to meet the specific needs of your property, ensuring efficient drainage and proper soil retention.
Types of Retaining Walls Services
1 Concrete Retaining Walls: These durable walls offer a sleek, modern appearance and are suitable for both residential and commercial properties.
2 Timber Retaining Walls: Timber walls are a versatile option, providing a natural aesthetic while serving their purpose effectively.
3 Segmental Retaining Walls: These interlocking block walls are cost-effective and visually appealing, making them a popular choice for homeowners.
4 Natural Stone Retaining Walls: For a rustic, timeless look, natural stone walls are a great choice.
5 Gravity Retaining Walls: Ideal for small to medium retaining needs, these walls rely on their mass to resist pressure from the soil.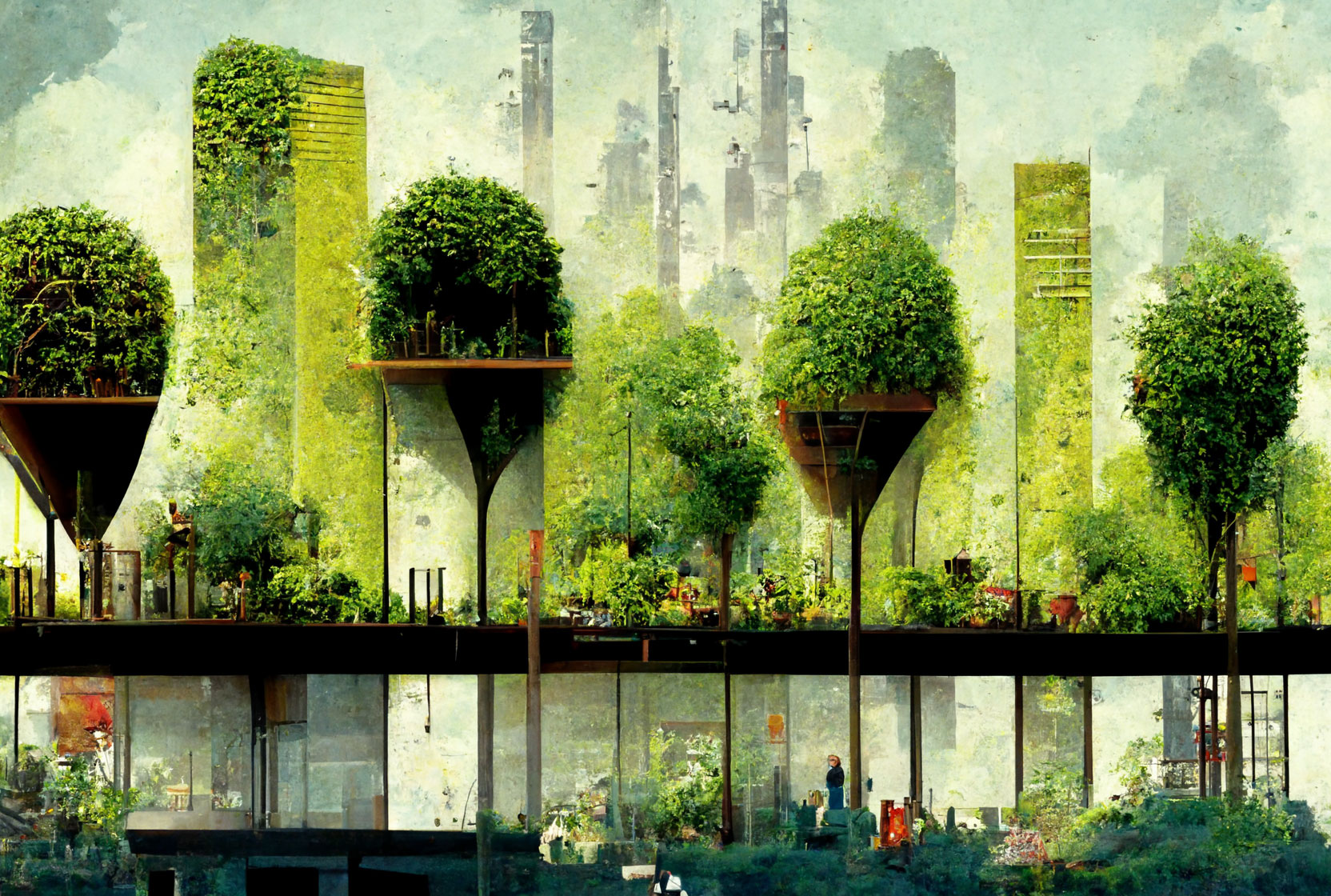 How We Can Help with Retaining Walls
Our expertise in retaining walls in Atlanta extends beyond just building them. We provide holistic solutions that encompass design, installation, and ongoing support to ensure the longevity of your retaining wall.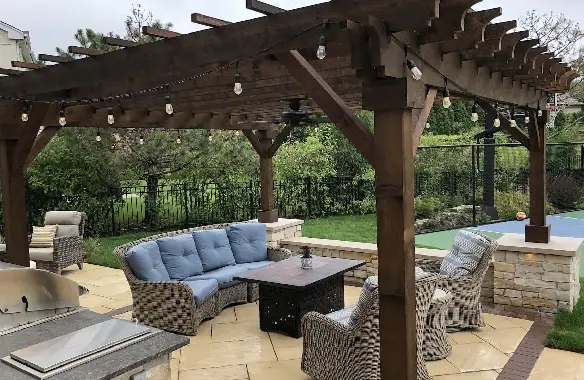 Retaining Walls Cleaning Services
Over time, retaining walls can accumulate dirt, debris, and even organic growth. Our cleaning services can restore the appearance and integrity of your retaining walls.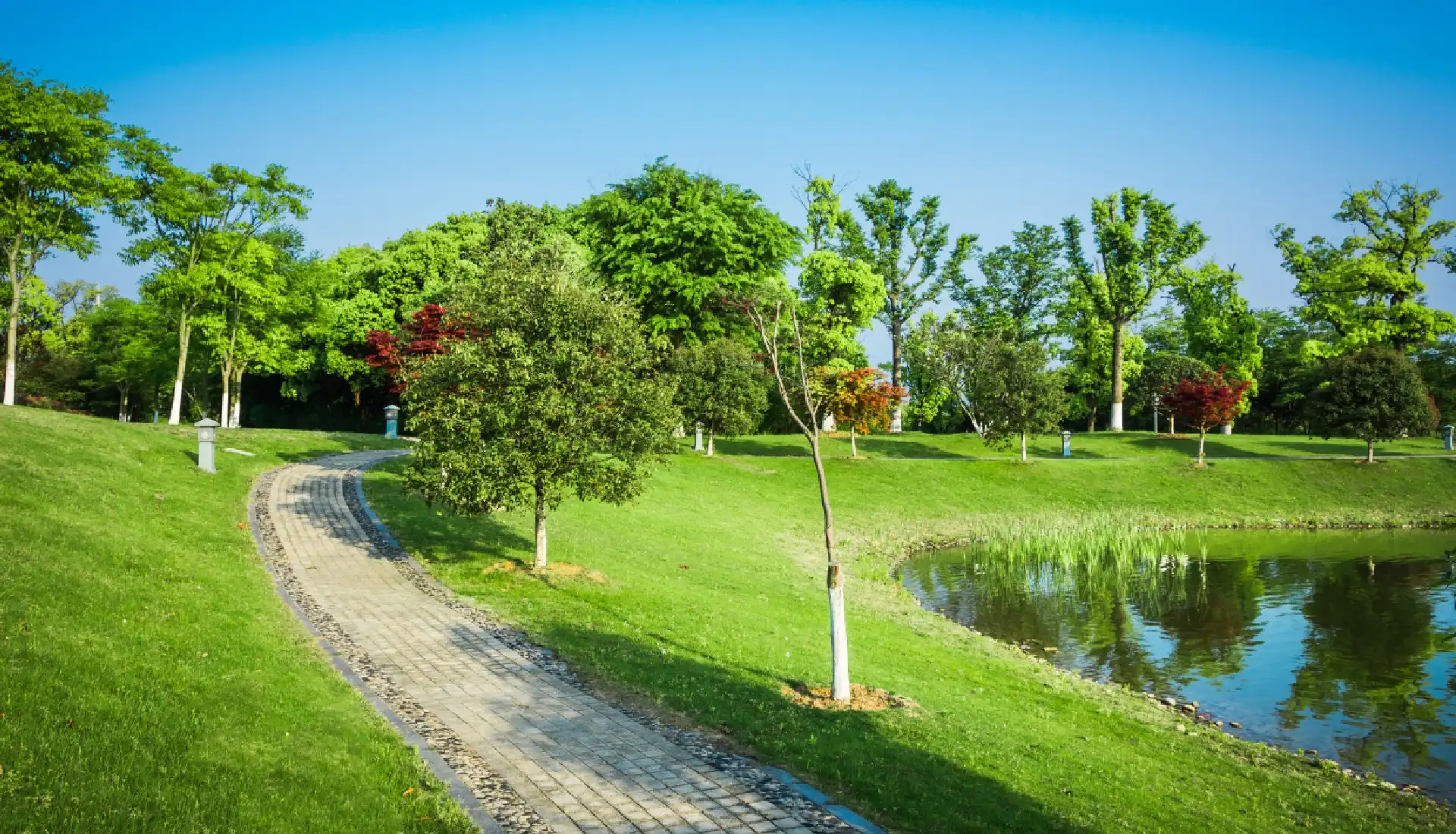 Retaining Walls Maintenance Services
Regular maintenance is essential for preventing damage and preserving the functionality of your retaining walls. Our maintenance services include inspections, repairs, and reinforcement.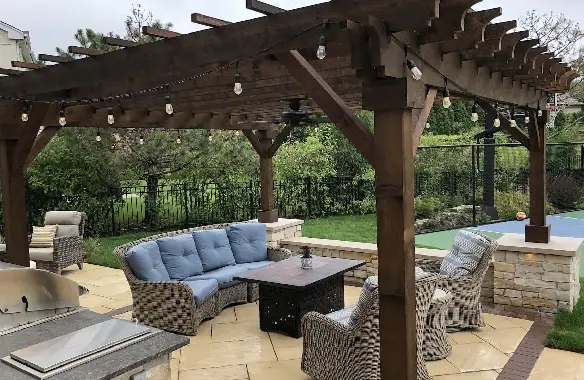 Retaining Walls Repair Services
When issues arise, it's crucial to address them promptly to prevent further damage. Our retaining repair services cover everything from minor cracks to more extensive structural problems.
When it comes to retaining walls services in Atlanta, our team is dedicated to providing top-notch solutions for all your needs.
From expert installation to regular maintenance and prompt repairs, we've got you covered. If you're looking for reliable, experienced professionals to help with your retaining wall project, look no further.
How long does it take to install a retaining wall?
The timeline varies depending on the complexity of the project, but most installations are completed within a few days to a week.
Which areas do we provide services to?
We can provide retaining wall services in Atlanta, Smyrna, Hiram, Vinings decatur, Marietta, Sandy Springs, College Park, and Chamblee.
Do I need a permit for a retaining wall in Atlanta?
In many cases, a permit is required, especially for taller walls. Our experts can assist with the permitting process.
Can retaining walls be customized to match my property's aesthetics?
Absolutely! We offer a variety of materials and design options to ensure your retaining wall complements your property.
Is maintenance necessary for all types of retaining walls?
Yes, regular maintenance is recommended for all types of retaining walls to ensure they remain structurally sound and visually appealing.
What signs indicate that my retaining wall needs repair?
Cracks, leaning, or bulging are clear signs that your retaining wall requires immediate attention.
Are your services backed by warranties?
Yes, we stand by the quality of our work and provide warranties for our services.